Roberts Supply Inc
About Us
From its humble beginnings as a small family owned retail business, Roberts Supply has expanded to become a leader in the supply industry. Roberts Supply is committed to providing complete customer satisfaction through supplying the highest quality products, offering unsurpassed customer service and continually adapting to meet the changing needs of our current and future customers. This comprehensive quality management focus, from employee to customer, has made Roberts Supply the South's preferred distributor. Period.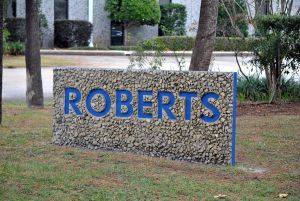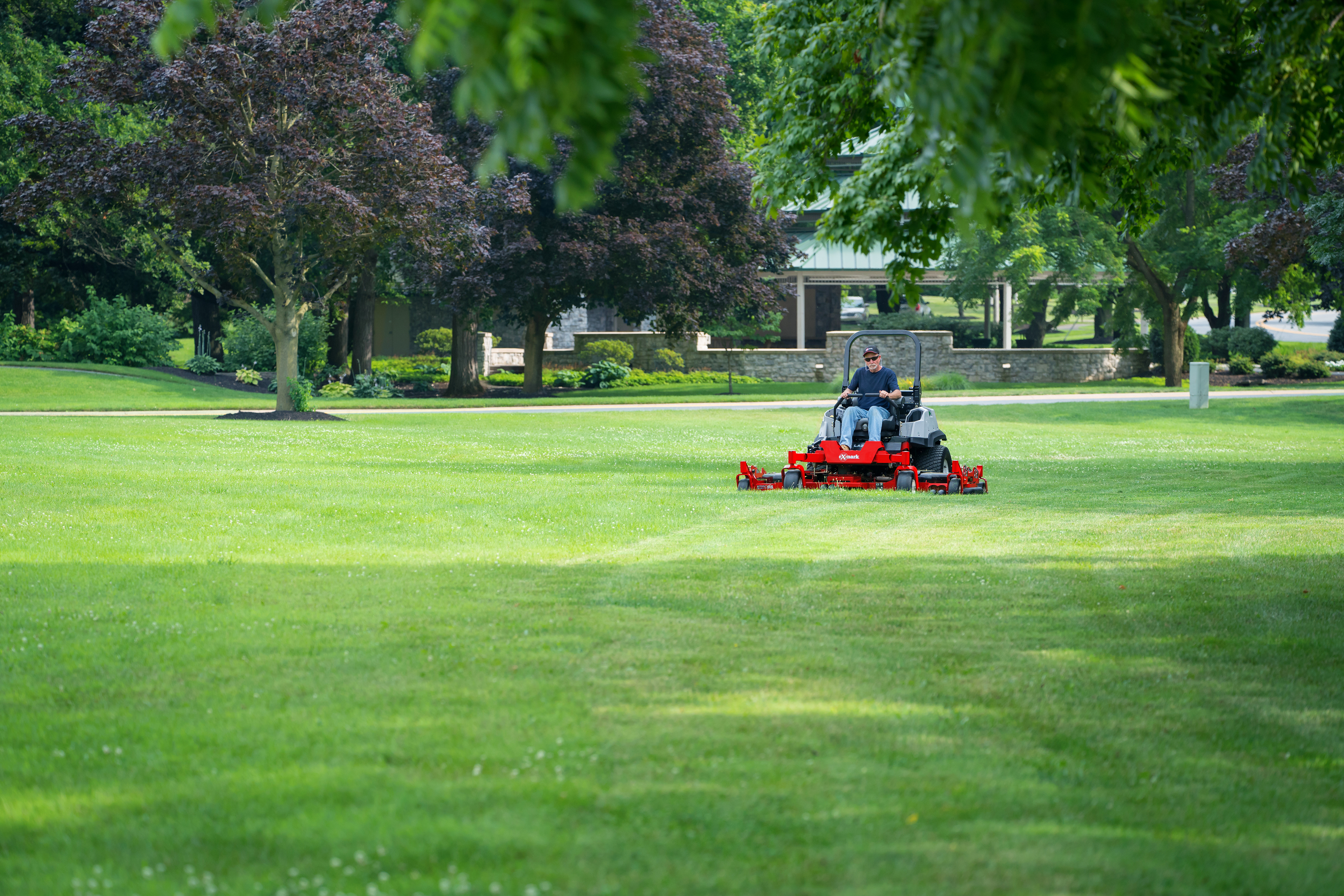 Latest News
Roberts Supply would like to inform their customers and vendors of the operational changes taking effect Monday, March 23, 2020.
Office Hours
Monday thru Friday 10:00 am - 5:00 pm
Online ordering through dealer portal available 24/7
Customer Pick-Up Procedure
For customers who choose to pick up orders at Roberts Supply, there will be curbside delivery
Orders may be placed ahead of time via phone or online
Call 407-657-5555 xt. 0 upon arrival at Roberts Supply
Order will be brought out to your vehicle
Please no end user pick-ups at this time
Outside Sales Team
Roberts Supply has requested their outside sales team to limit in person interaction by conducting business electronically through phone, email, text, etc. This is in the interest of everyone's health and safety
Thank you for your understanding and cooperation. All of us at Roberts Supply look forward to a future where business can go back to "normal". In the meantime we are doing our best to follow Federal and State guidelines so that we may continue to safely serve the needs of our customers.
Follow Us on Twitter @ExmarkFL