TruFuel is precision-engineered, high-octane fuel, blended with performance driven synthetic oil plus advanced stabilizers all in one can, made specifically for your 2-cycle gear. With up to a 2 year shelf life- our easy to use, all in one, convenient can is all you need to get the job done fast and right. With Trufuel, itís simple: IT SAVES TIME.

Roberts Supply is excited to now offer the full line of KYSEK Ice Chests! KYSEK Ice Chests range in size from 25L up to 150L and can keep ice cold for up to 10 days. KYSEK Ice Chests feature an integrated cutting board, non-skid feet, bottle open lock points, and a 2" and 3/4" drain plug with hose adapter. All 35L and larger ice chests come standard with built-in Heavyhaulers Wheels. KYSEK Ice Chests are Certified Bear Resistant by the Interagency Grizzly Bear Committee.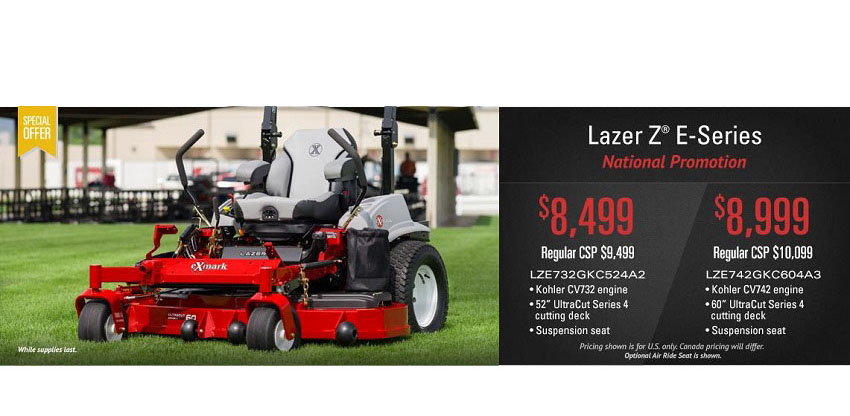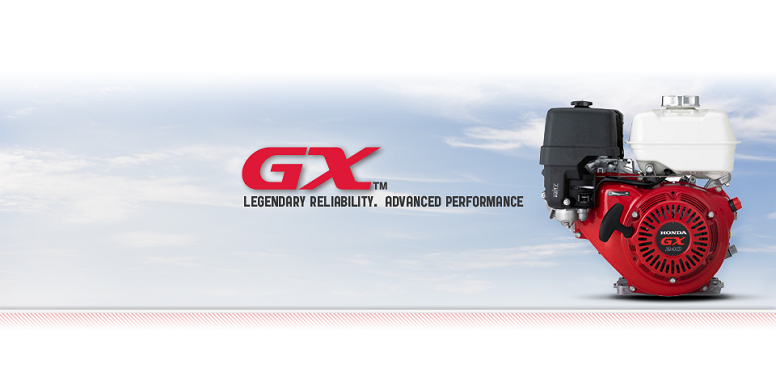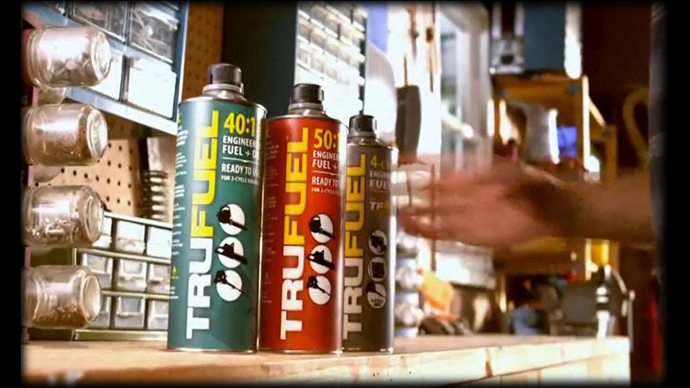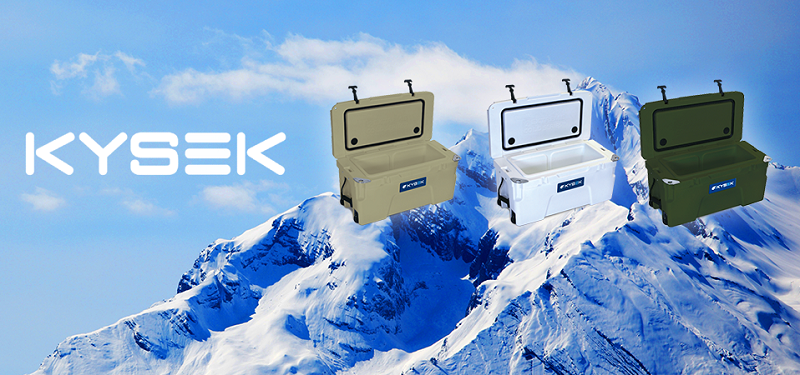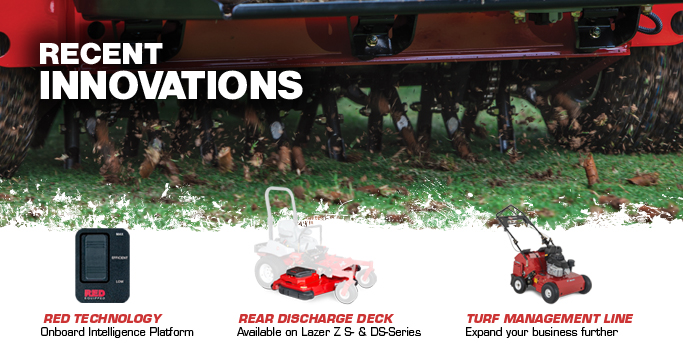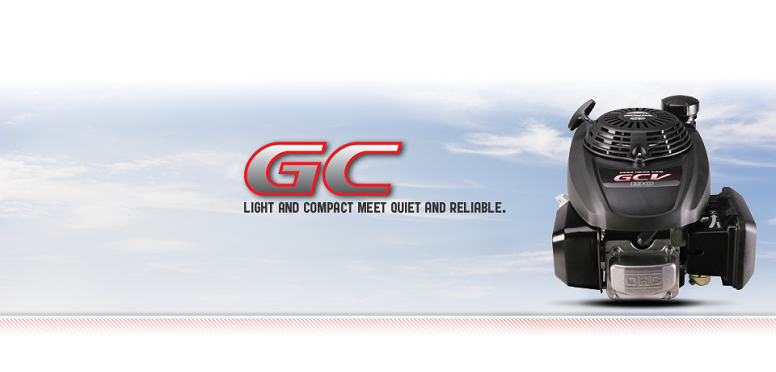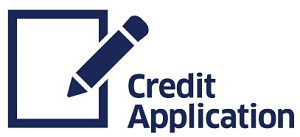 About Roberts Supply
From its humble beginnings as a small family owned retail business, Roberts Supply has expanded to become a leader in the supply industry. Roberts Supply is committed to providing complete customer satisfaction through supplying the highest quality products, offering unsurpassed customer service and continually adapting to meet the changing needs of our current and future customers.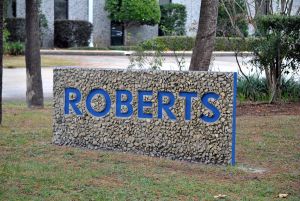 This comprehensive quality management focus, from employee to customer, has made Roberts Supply the South's preferred distributor. Period.
Latest News
Retail Promotions December 2016

$500 Retail Rebate on Vantage S & X-Series
Lazer E National Promos
$8,499 LZE732GKC524A2/LZE730GKA524B2
$8,999 LZE742GKC604A3/LZE730GKA604A3

Cannot be combined with support programs such as Bid, Fleet, National/Corporate Account, etc. See dealer for promotion details.
Retail Finance December 2016
0% for 24, 42 & 48 months
1.99% for 48 months
3.99% for 60 months
Commercial Customers Only*
No Interest/No Payments until March/April 2017 followed by 48 months at 1.99%
No Interest/No Payments until March/April 2017 followed by 60 months at 3.99%
6 months No Payments/No Interest
*For Landscape Contractors only.
All finance programs are subject to credit approval. See your local Exmark dealer for complete retail financing details.
Follow Us on Twitter @ExmarkFL